Just found an old clip of one of the earliest Physical Culture exponents Eugen(e) Sandow (sometimes spelt with an 'e' at the end), not a vegan, but shows the height of physical development in the late 19th/early 20th Century.
Bear in mind there were no drugs, no supplements, no real understanding of nutrition & sanitation was a novel idea in many places. These were the people that pushed for universal sanitation, wholefood eating, getting rid of corsets for women (today that would be high heels!) & generally aim at developing overall good health through exercise & decent food - literally half a century before the medical profession caught up!
Guys like this & veggies of the time like Bernarr Mcfadden.
Here's a rare clip of Bernarr McFadden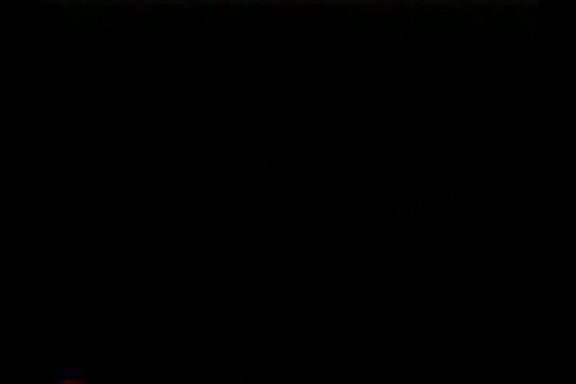 They may not have had everything right, but they still are nearer to the truth than most people today seem to get.